Presale: Ordinary People - Numbered Edition
01.09.2023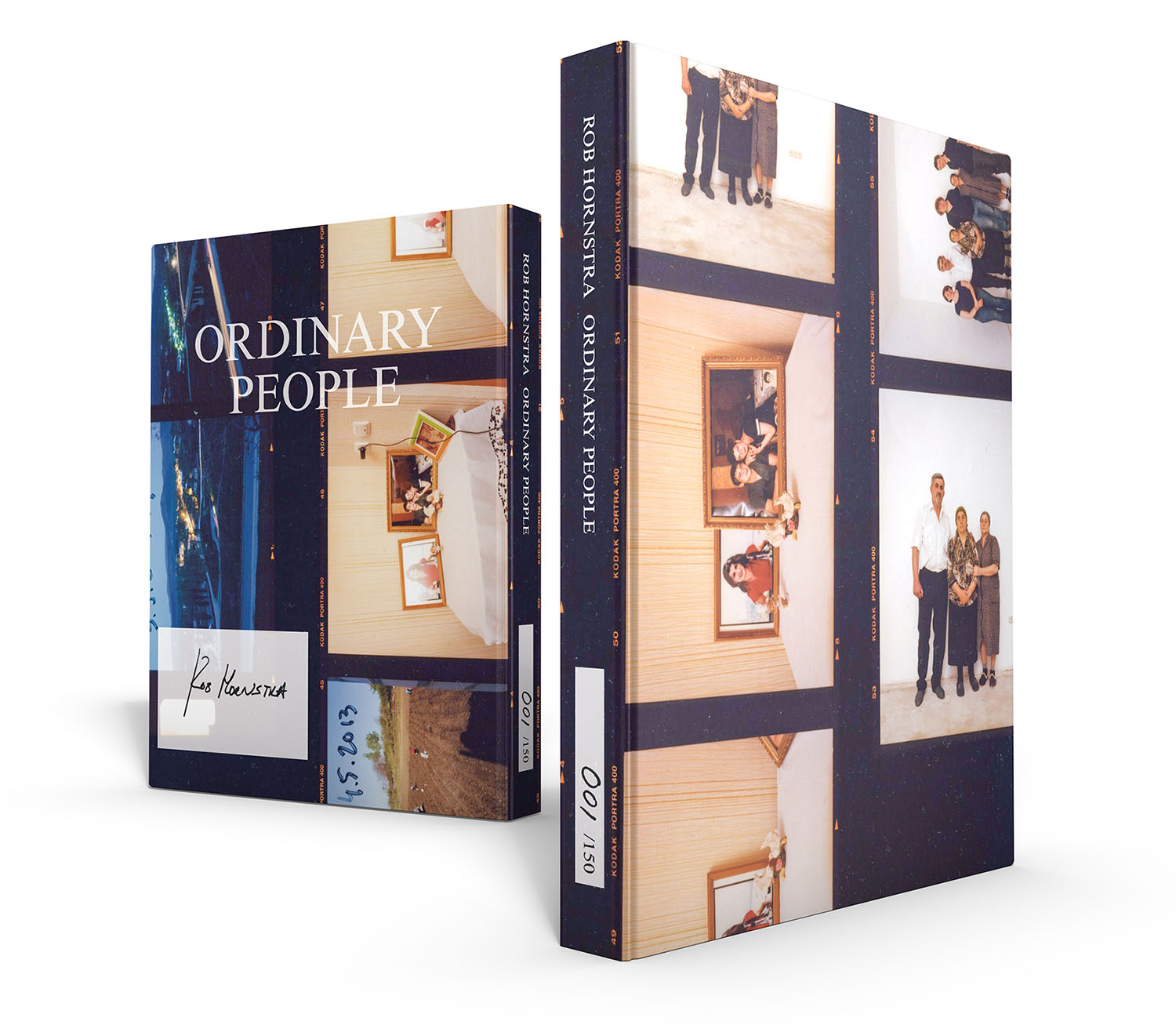 This year, I celebrate my 20th anniversary as a photographer. A great moment to take a fresh look at my work over the past 20 years. I am doing so together with a retrospective exhibition at Fotomuseum Den Haag, starting from 9 December 2023, and a 320-page retrospective book, published by Lannoo. As the book has become a pretty ambitious project, designed by Kummer & Herrman and collaborating with writers like Lynn Berger and Merel Bem, I have started the pre-sale of a numbered Special Edition, in order to make all plans financially feasible.
Presale new book: Ordinary People
01.09.2023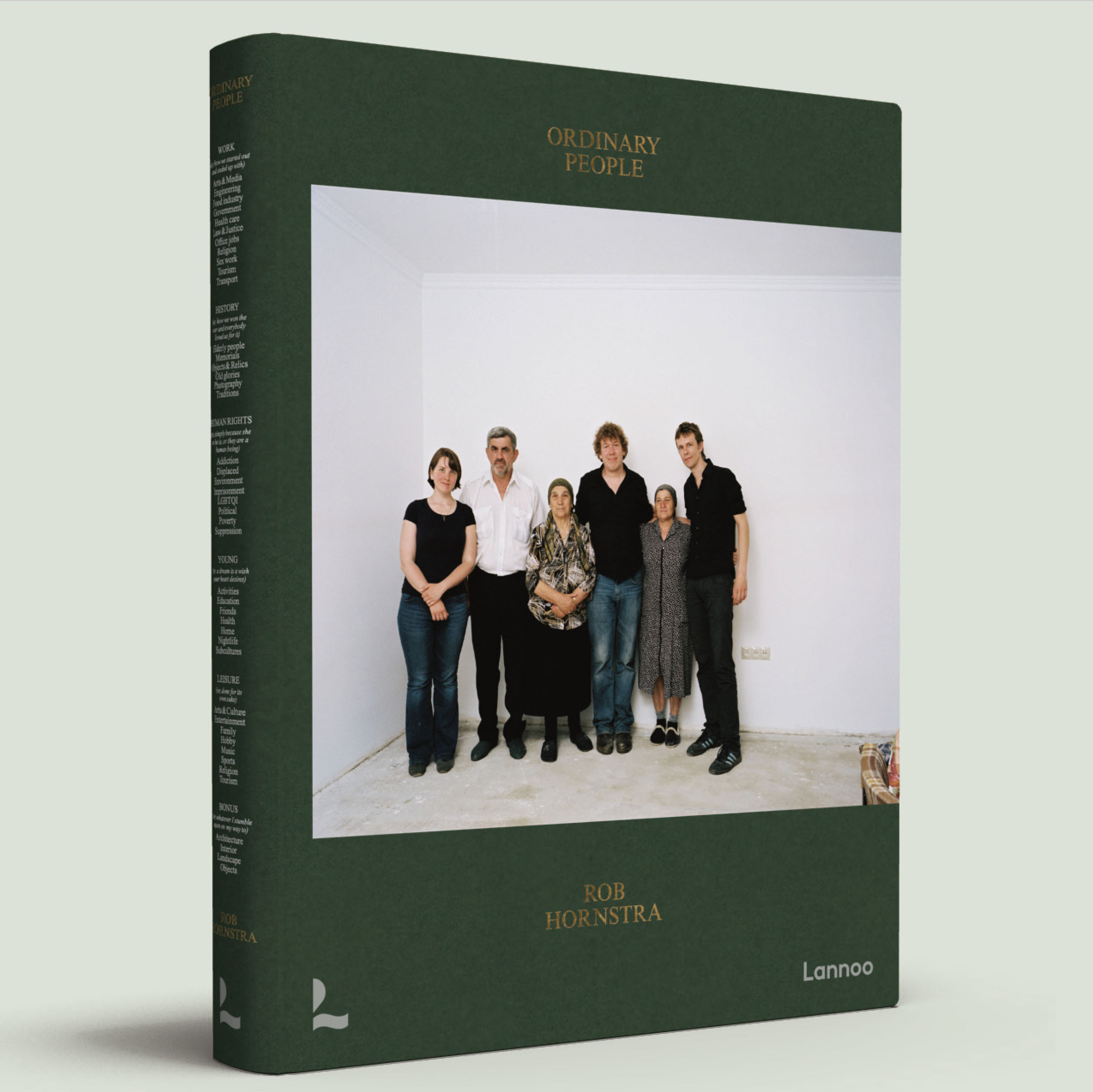 My upcoming book Ordinary People will be consisting of around 160 photographs from the various series I have worked on over the past 20 years. My categorical working methodology is the starting point in the image selection, ranging from previously published images to unknown work. Fish processors from Iceland and Den Helder find each other, and civil servants from Russia and France match brotherly next to each other. General information including sample pages of the trade edition of Ordinary People can be found via link below, shipping of the book starts in December 2023.