Interview on Dutch radio about Man Next Door (Dutch)
01.12.2017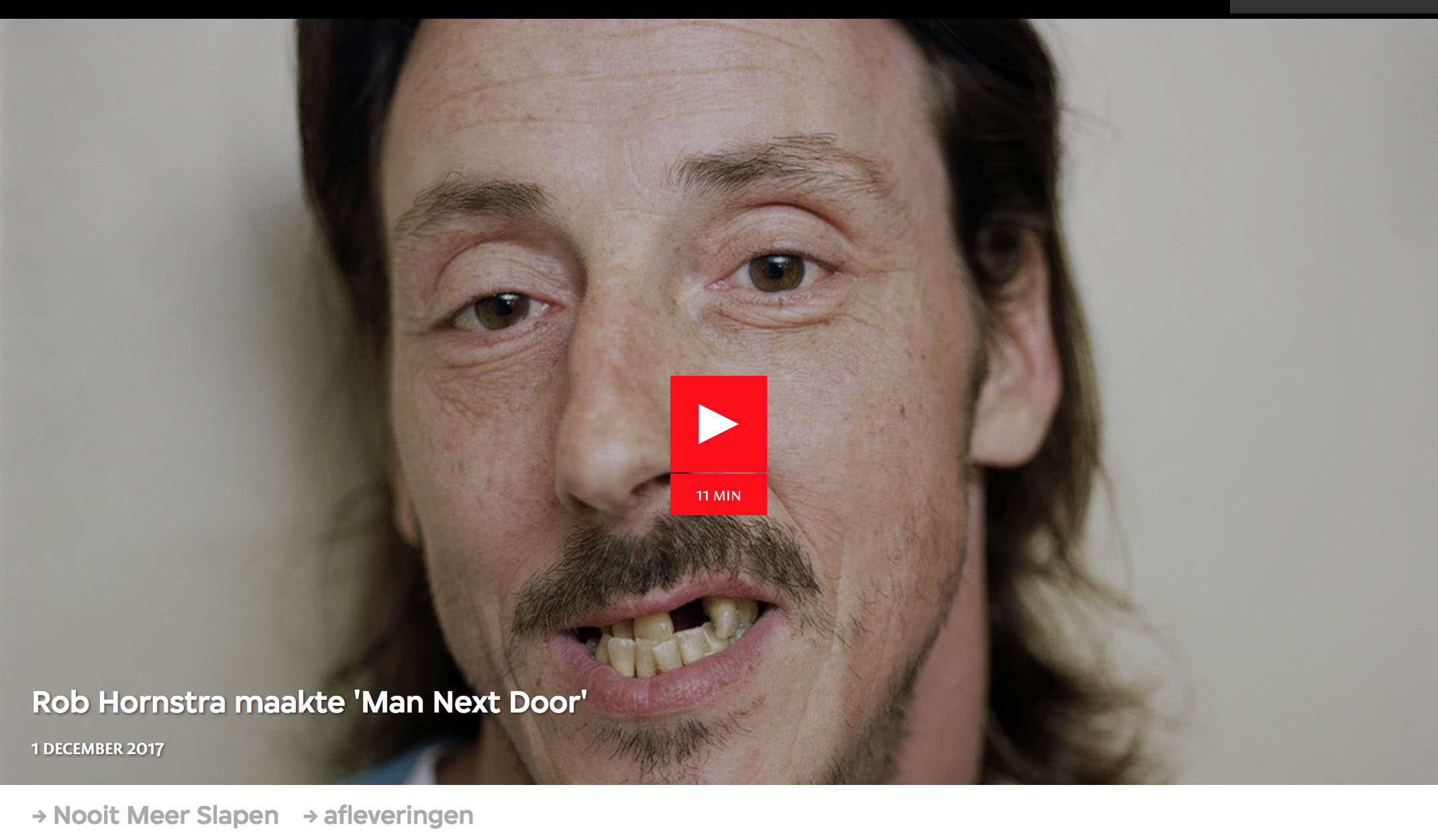 Radio reporter Inge ter Schure came to Ondiep to talk about my new project Man Next Door. Beautiful item broadcasted in the VPRO radio program 'Nooit Meer Slapen'.
Gesprek radioprogramma
De Ochtend op Radio 1
13.02.2017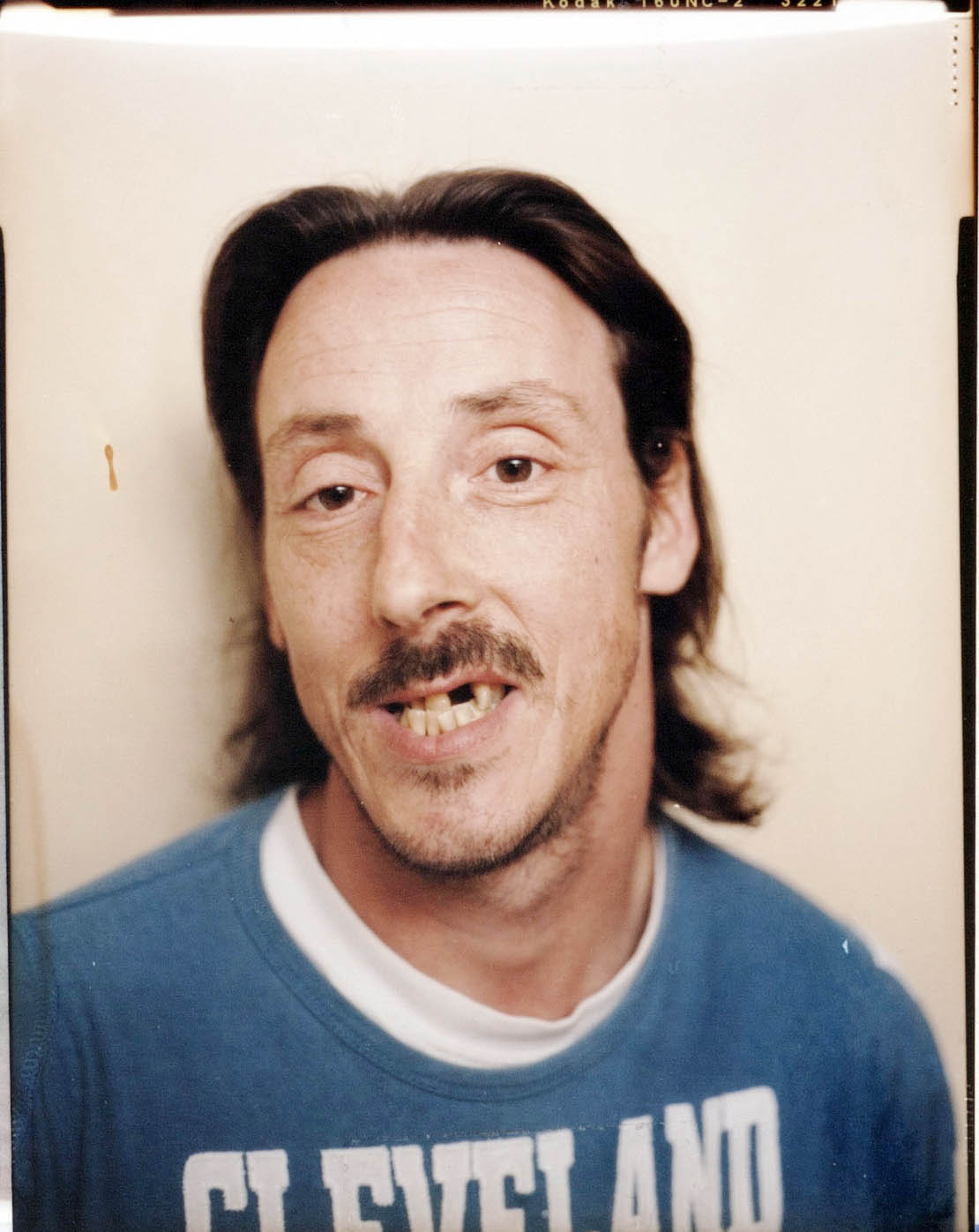 Op maandagochtend 13 februari ben ik tussen 9:30 en 10:00 uur te gast bij het radioprogramma De Ochtend op Radio 1. Als u naar aanleiding van dit gesprek op de hoogte wilt blijven omtrent het aanstaande boek dat ik publiceer over mijn buurman, stuur dan een email naar studio@robhornstra.com. Ik neem contact met u op zodra er meer informatie beschikbaar is.