Get your name listed in the Special Edition of Our Ancestral Home
06.05.2022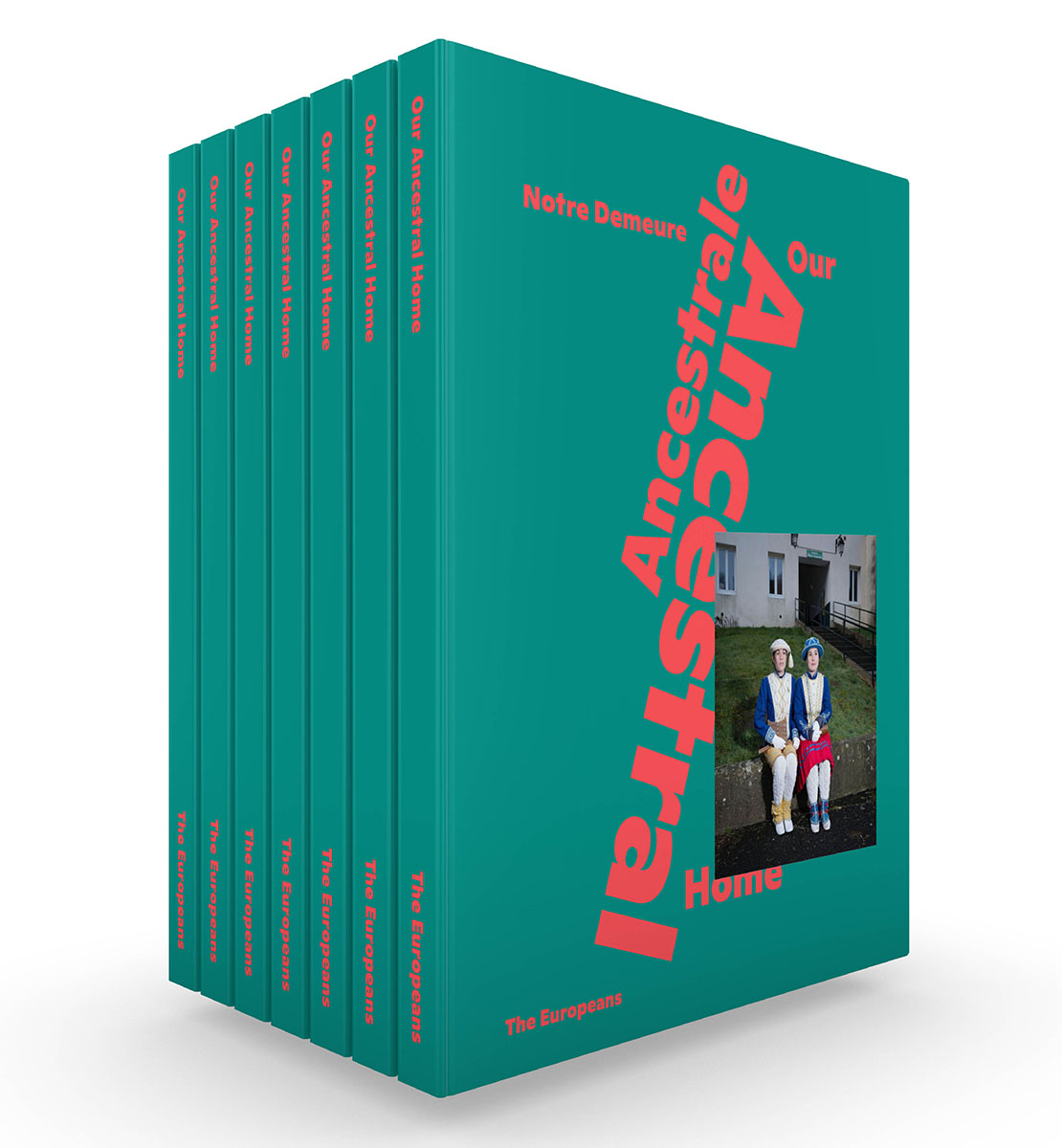 Since the start of The Europeans 2020 - 2030, we offer the possibility of adopting a region for 120 euros. If you do so before the printing deadline, your name will be mentioned in the colophon of the Special Edition. The deadline for inclusion in Our Ancestral Home is 22 May 2022. After that date, the hardcover edition including same sized print will remain available as long as stocks last. There are 120 numbered copies available. By purchasing one of our Special Editions, you help us keeping the price of the regular edition at €9.50 and by doing so you support our ambition to make our work accessible to a wide audience.
Adopt The Naval Base and support The Europeans
27.09.2021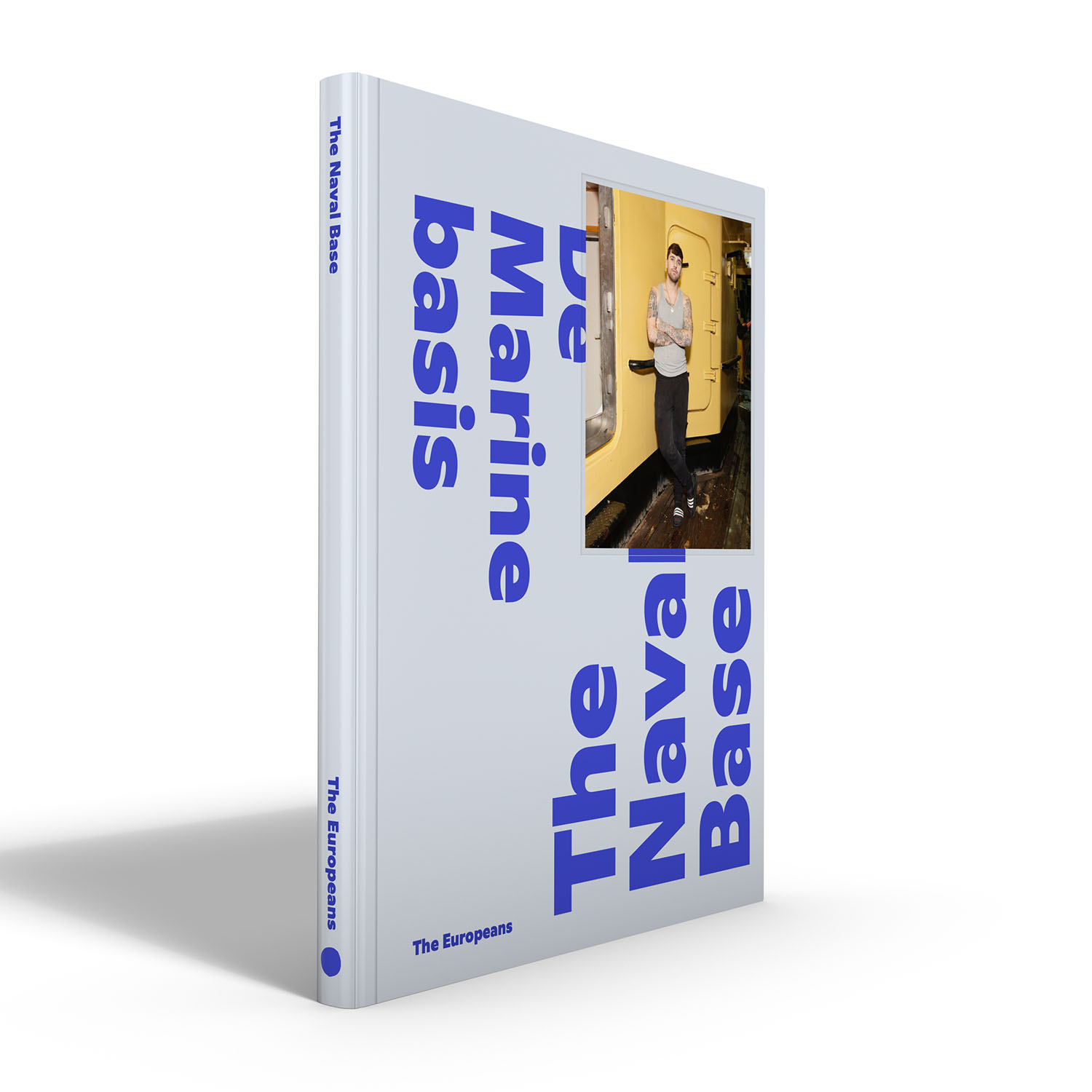 Together with writer Arnold van Bruggen, I will present our new chapter The Naval Base through an exhibition and launch of the accompanying publication in Het Pompgemaal in Den Helder at the end of October. The Naval Base is a new chapter within our ten-year ongoing project The Europeans, a document on Europe in a time of drastic change. Mark the date, the official opening is on Wednesday 27 October at 5 pm. You are invited! More information will follow in the upcoming weeks.
Until next Friday, 1 October, you can still adopt this region. By adopting regions like this for 120 euros, you will receive a numbered hardcover edition including the same size print without additional shipping costs and your name will be mentioned in the colophon. Your support makes it possible for us to continue working on The Europeans.
LIMITED: Special Edition The Former Capital
07.05.2020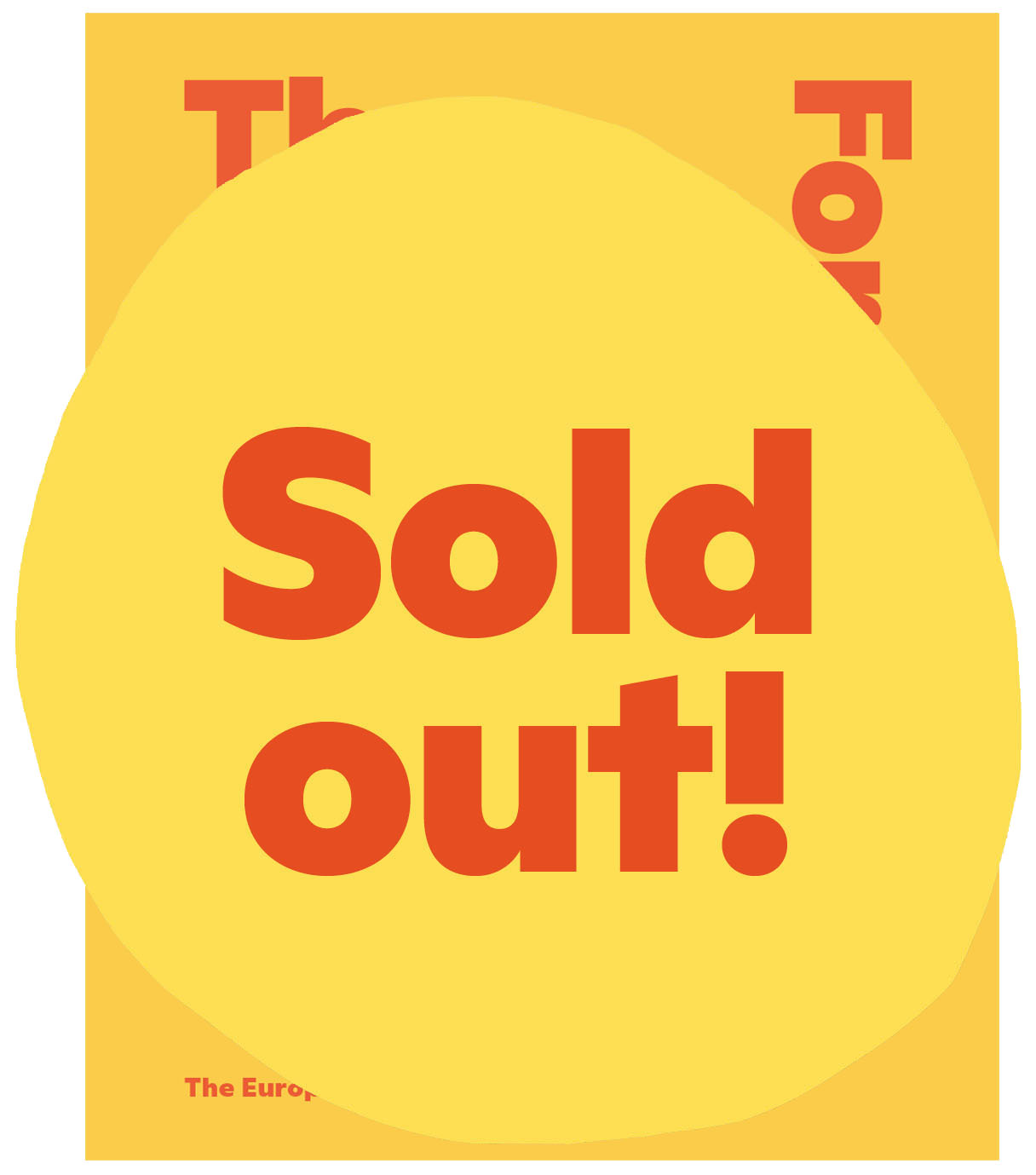 One month after the launch of our first region publication The Former Capital, only a few copies of the Special Edition are still available. Make sure you buy it before they are all gone! It's an incredibly beautiful mainly handmade signed and numbered edition including print of your choice (!) at a very reasonable price. And yes, last but not least, you big time support the continuation of our new project The Europeans Project!