Presale new publication Our Ancestral Home has started
06.05.2022
The Europeans 2020-2030, the project I am working on together with writer Arnold van Bruggen, is starting to get up to speed. Six months after launching The Naval Base, we hereby announce our next chapter Our Ancestral Home.
Our Ancestral Home is the story of a stunningly beautiful region of Europe where the locals cherish their traditions, speak a mysterious language and pass down the picturesque houses and farms from generation to generation. That's how it has always been. But tourists and wealthy urbanites have now discovered the region, and the original inhabitants are succumbing to the lure of the exorbitant amounts that outsiders are willing to pay for a rural retreat. "We have sold our country," activists lament. But who can resist the laws of capitalism?
Get your name listed in the Special Edition of Our Ancestral Home
06.05.2022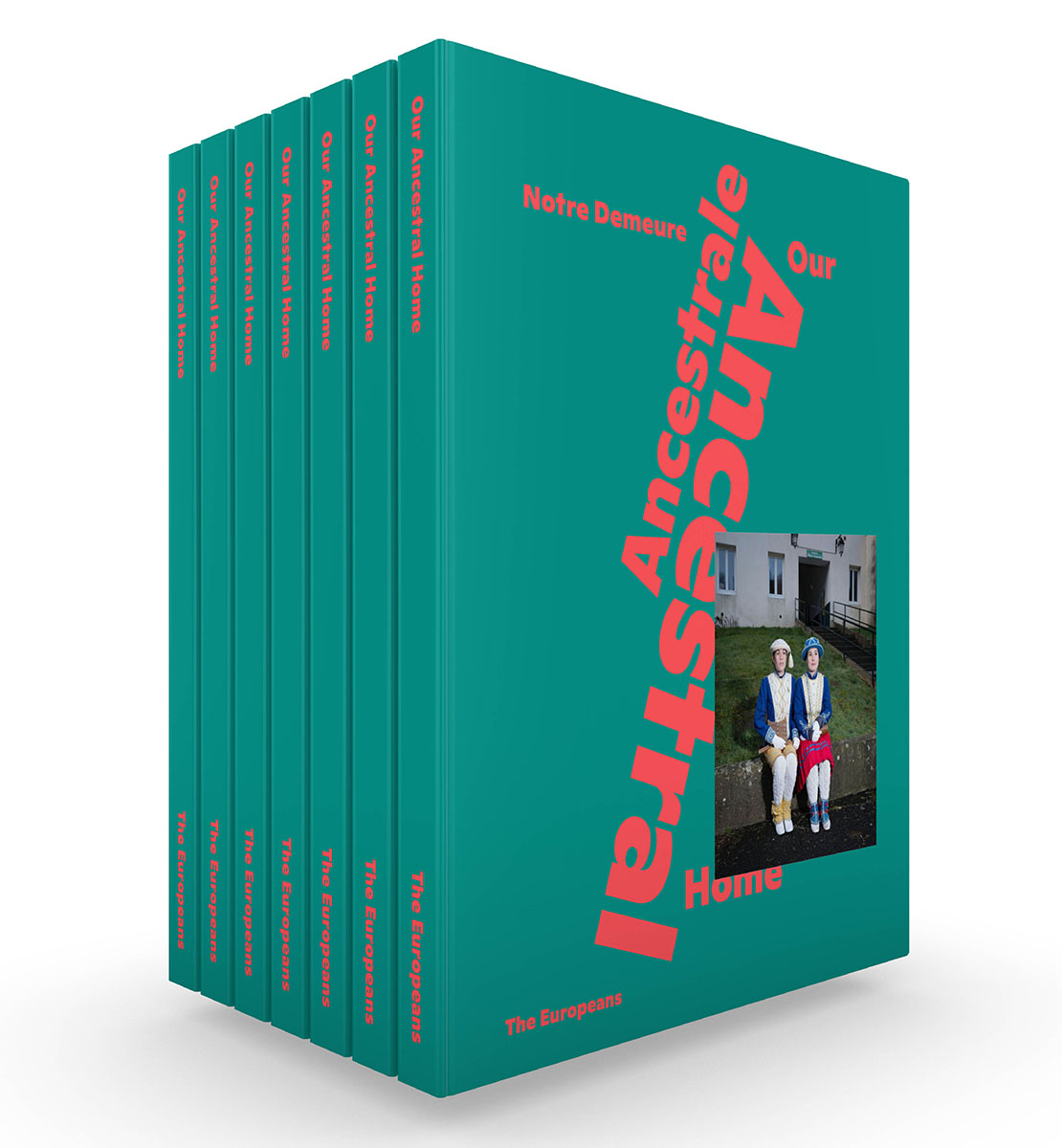 Since the start of The Europeans 2020 - 2030, we offer the possibility of adopting a region for 120 euros. If you do so before the printing deadline, your name will be mentioned in the colophon of the Special Edition. The deadline for inclusion in Our Ancestral Home is 22 May 2022. After that date, the hardcover edition including same sized print will remain available as long as stocks last. There are 120 numbered copies available. By purchasing one of our Special Editions, you help us keeping the price of the regular edition at €9.50 and by doing so you support our ambition to make our work accessible to a wide audience.