Launch of The Europeans second chapter The Black Country postponed
16.11.2020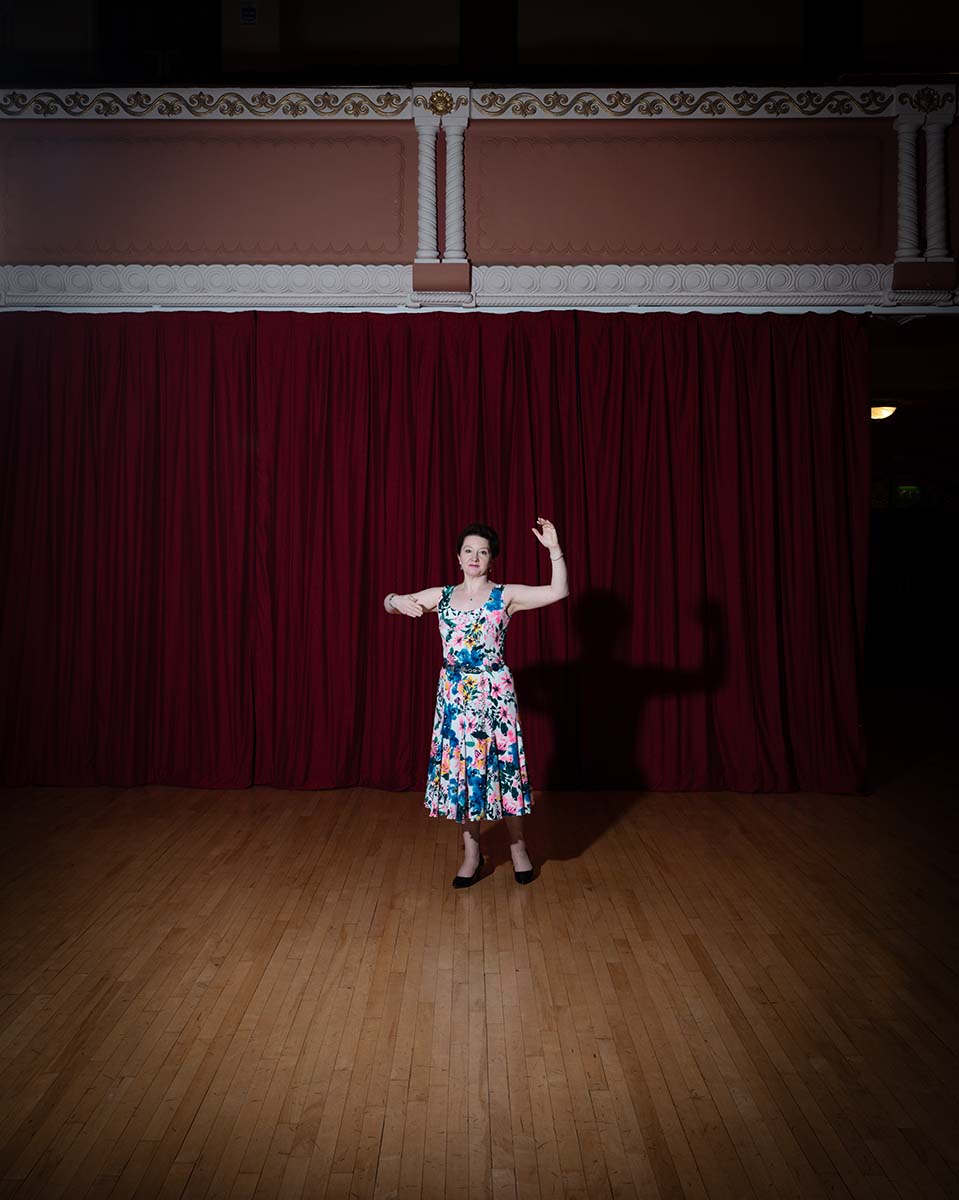 Earlier this year Arnold van Bruggen and I worked in The Black Country on the second chapter as part of The Europeans. The work wasn't finished. We wanted to go back one more time to create a follow-up. And then Corona made its entry in Europe. A huge number of mandatory quarantine days back and forth makes The Black Country currently practically unattainable for us to work. The launch of the publication - which was scheduled for this autumn - has been postponed until the spring of 2021. Despite this delay, we intend to complete the second chapter soon in one of many Black Countries in Europe.
 
Help us to make this second publication of The Europeans happen and to keep the work accessible to a broad audience by adopting this region for €120. A unique numbered hardcover edition will be sent to you as a reward.