Interview in German magazine L.Fritz
18.07.2021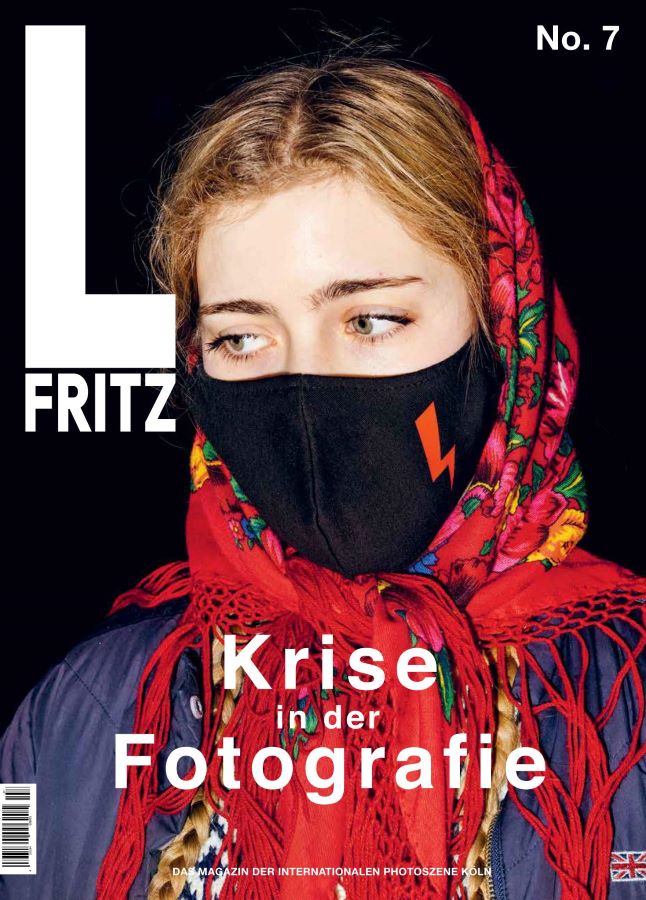 Interview written by Damian Zimmermann in the great German magazine L.Fritz on the subject of "Krise in der Fotografie". The link takes you to the author's page where you can access a PDF of the article (in German).
Trigger Magazine on IMPACT
29.11.2019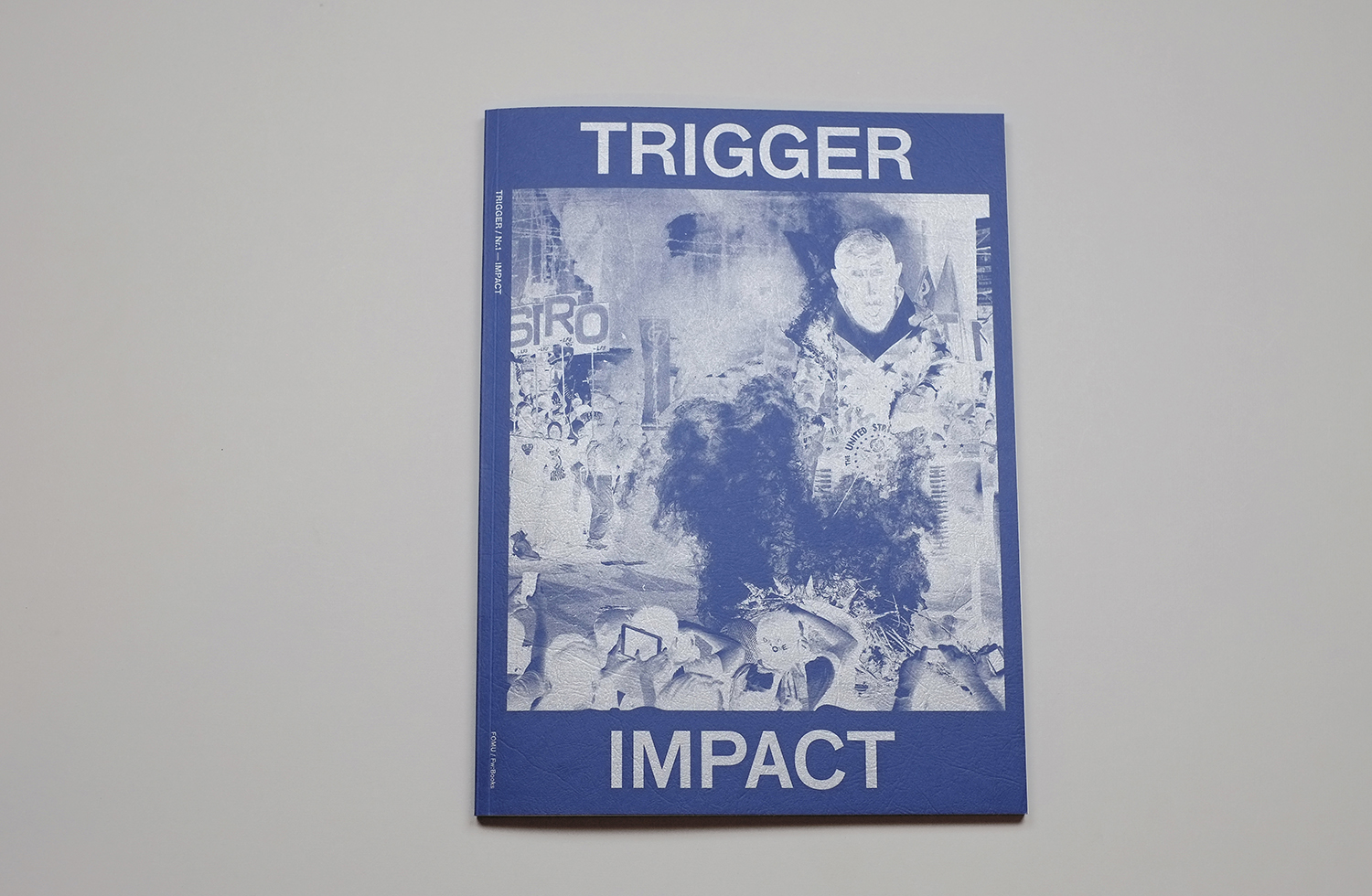 I was lucky to play a small role in the creation of this magazine, which, in my opinion, is about the greatest challenge photographers are facing: How do you trigger impact? I would like to applaud editors, authors and others who have worked so hard on it. Wonderful job! More of this please!
The Europeans in Slanted Magazine
04.11.2019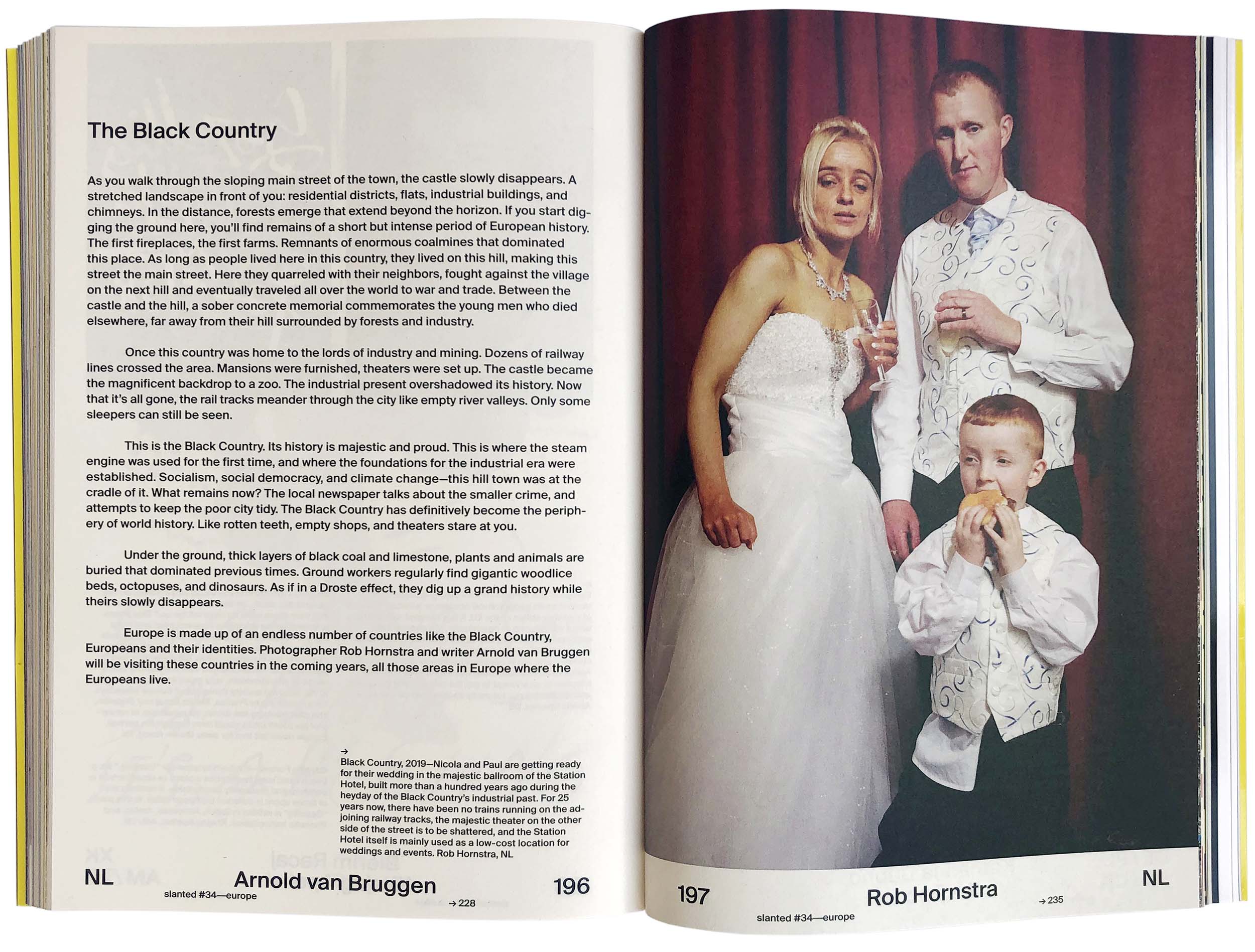 Our first publication of work from our new project The Europeans: The Black Country in Slanted Magazine, which is entirely dedicated to Europe for this issue. You can order the magazine via the link below.