Temporarily available:
Summer Print 2018 runs until
30.09.2018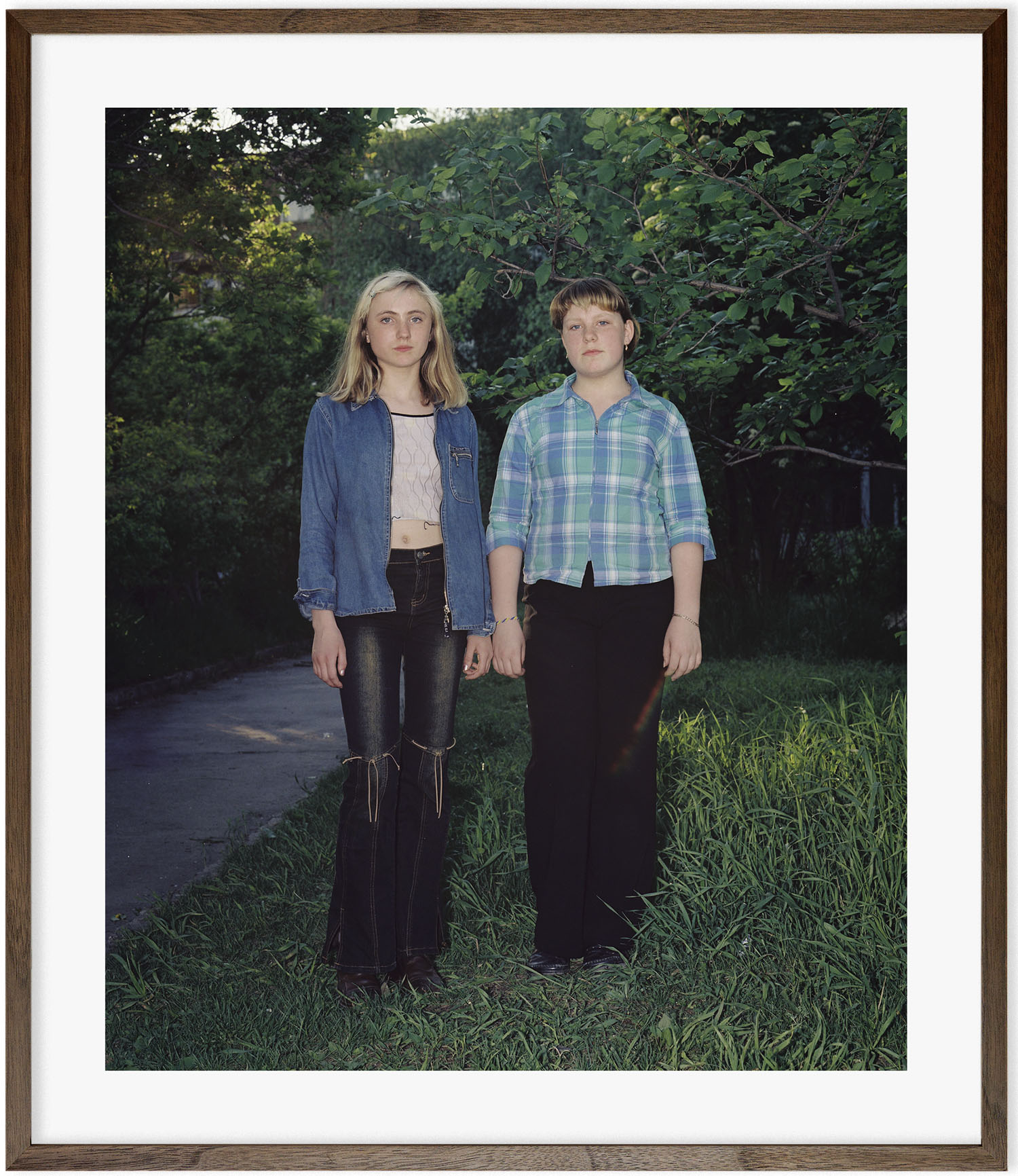 LIMITED TIME PRINT OFFER: This exclusive handmade analogue c-print (36 x 42 cm) of a frozen vessel in Siberia is now available for only 148 euros excluding framing and shipping. Once the season is over, the image is no longer reprinted. The number of buyers determines the print run, up to a maximum of 25. This offer runs until 30 September 2018.
The Summer Print 2018 features two girls portrayed in a park in Chelyabinsk at the end of May 2003. I was there to produce a series for my Graduation from the art academy. A selection of that work has been published in my graduation book Communism & Cowgirls. Recently, for the first time in fifteen years, I started looking back at that archive. The largest part of the work consists of portraits of unknown people in the public space. Together with Kominek Books I am working on compiling a selection from this archive, which we want to publish in a book titled The Unknown. This photo is part of that selection.