Interview plus Sochi Singers on Allaccess
07.02.2018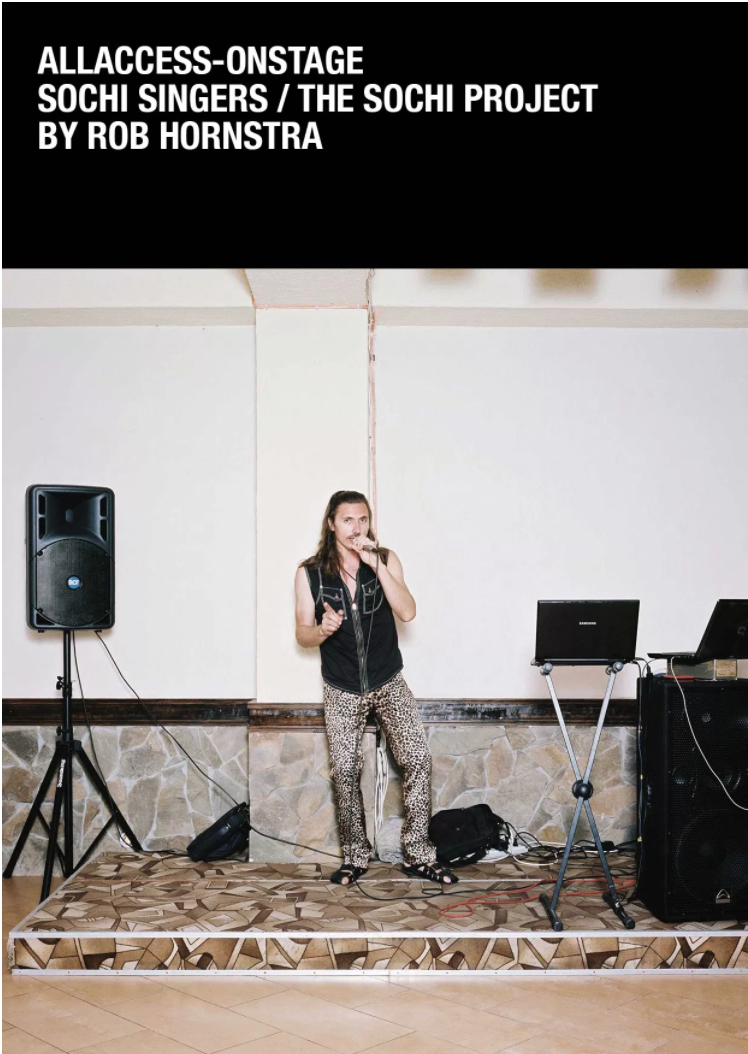 Interview and photo series Sochi Singers being featured on ALLACCESS-ONSTAGE, a digital platform focused on the visual side of music.
Temporarily available:
Summer Print 2017
10.07.2017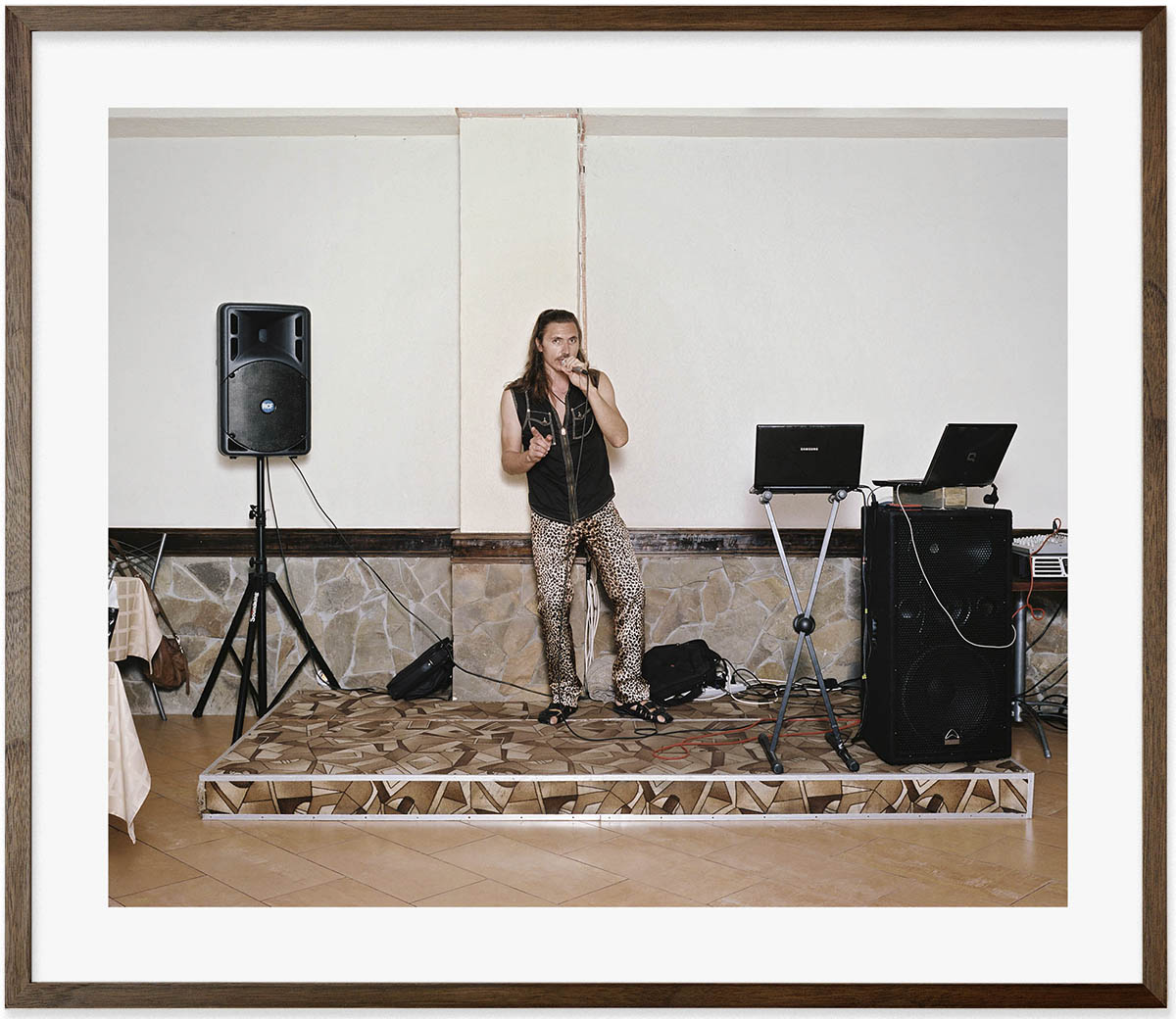 Without doubt my favorite vodka-soaked evening while photographing Sochi Singers in 2011 was in restaurant Lilya in Lazarevskaya, where Dimitry Bum performed the song 'Digi Digi'. Despite the English lyrics, the song is wildly popular all over the Caucasus. Actually, we have never heard the song outside the Caucasus. Please click on the link below to see a video of Dimitry performing 'Digi Digi'.
Until October 1, 2017, an analogue handmade c-print of this work can be purchased for only 145 euros excluding framing and shipping. The number of buyers determines the print run, up to a maximum of 25. Once the season is over, the print will no longer be reprinted.
This month Sochi Singers featured on Instagram
01.07.2017
Every month I am featuring series of photos from my archive on Instagram. This summer month is the turn to Sochi Singers. In 2011 Arnold van Bruggen and I travelled to more than 60 restaurants over 100 miles of coastline to make 37 photos for the book Sochi Singers. Follow my Instagram account - not only to see the end result - but also to see some moving image and photos of how Sochi Singers in the end has been presented on billboards.