New series on local associations in Corona times featured during Europe Day 21
09.05.2021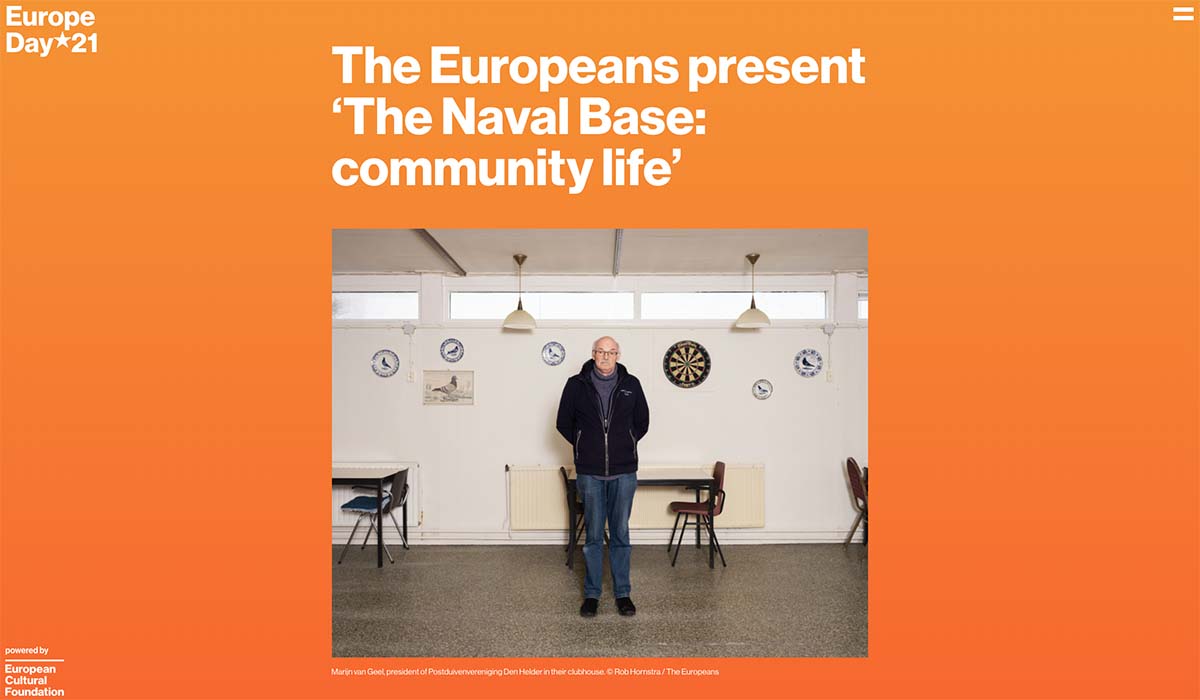 As part of our multiyear project The Europeans, writer Arnold van Bruggen and I have recently worked on an extensive series about local associations in Corona times. How do the numerous associations and clubhouses cope with the absence of community? The series is presented now during Europe Day 21!
Europe Day Online Festival
09.09.2020 - 29.05.2020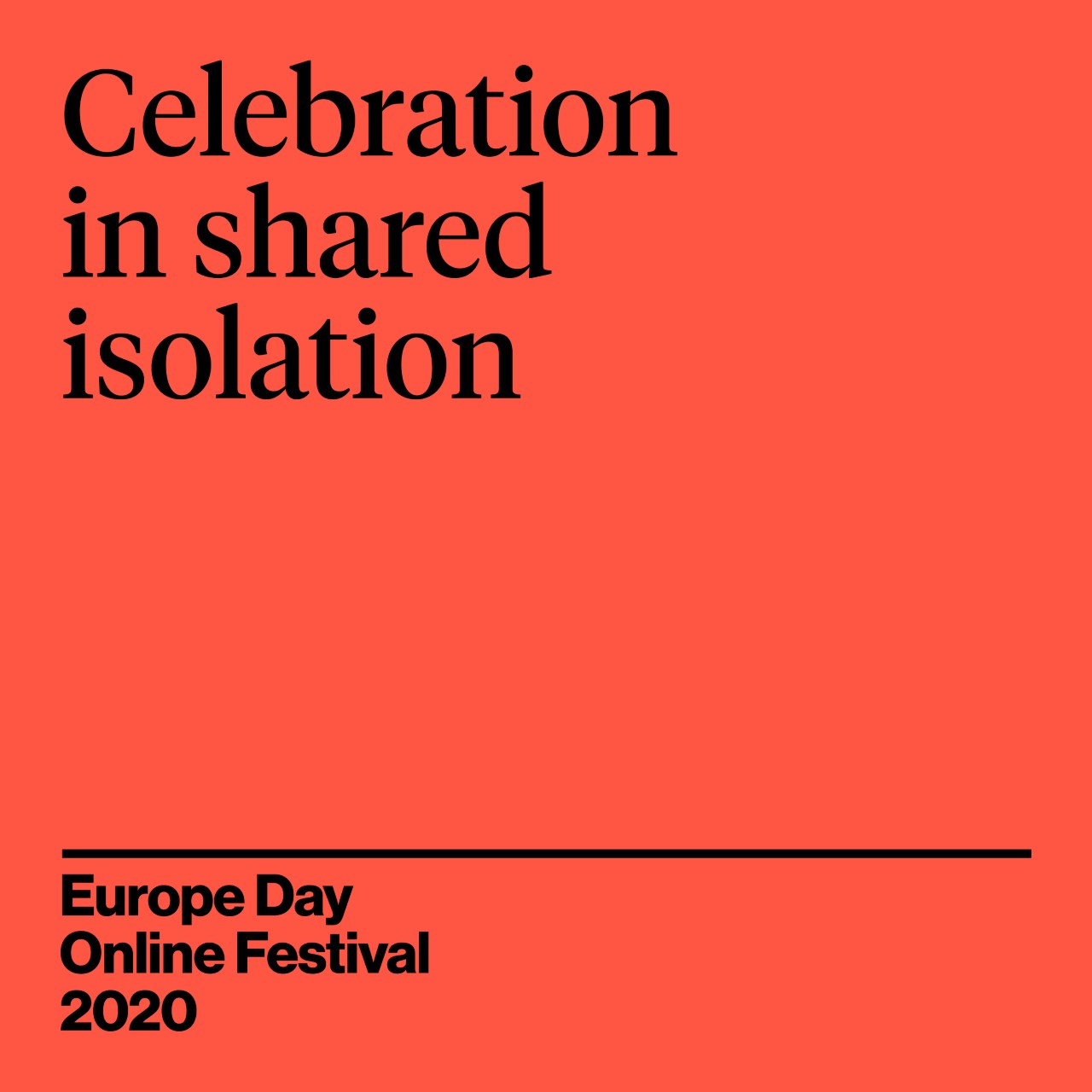 Work from The Europeans is part of the online edition of Europe Day 2020, organised by our partner European Cultural Foundation. A series of windows to experience Europe. The festival lasts until 29 May, after that the website will go offline.
Support from European Cultural Foundation (ECF)
19.04.2020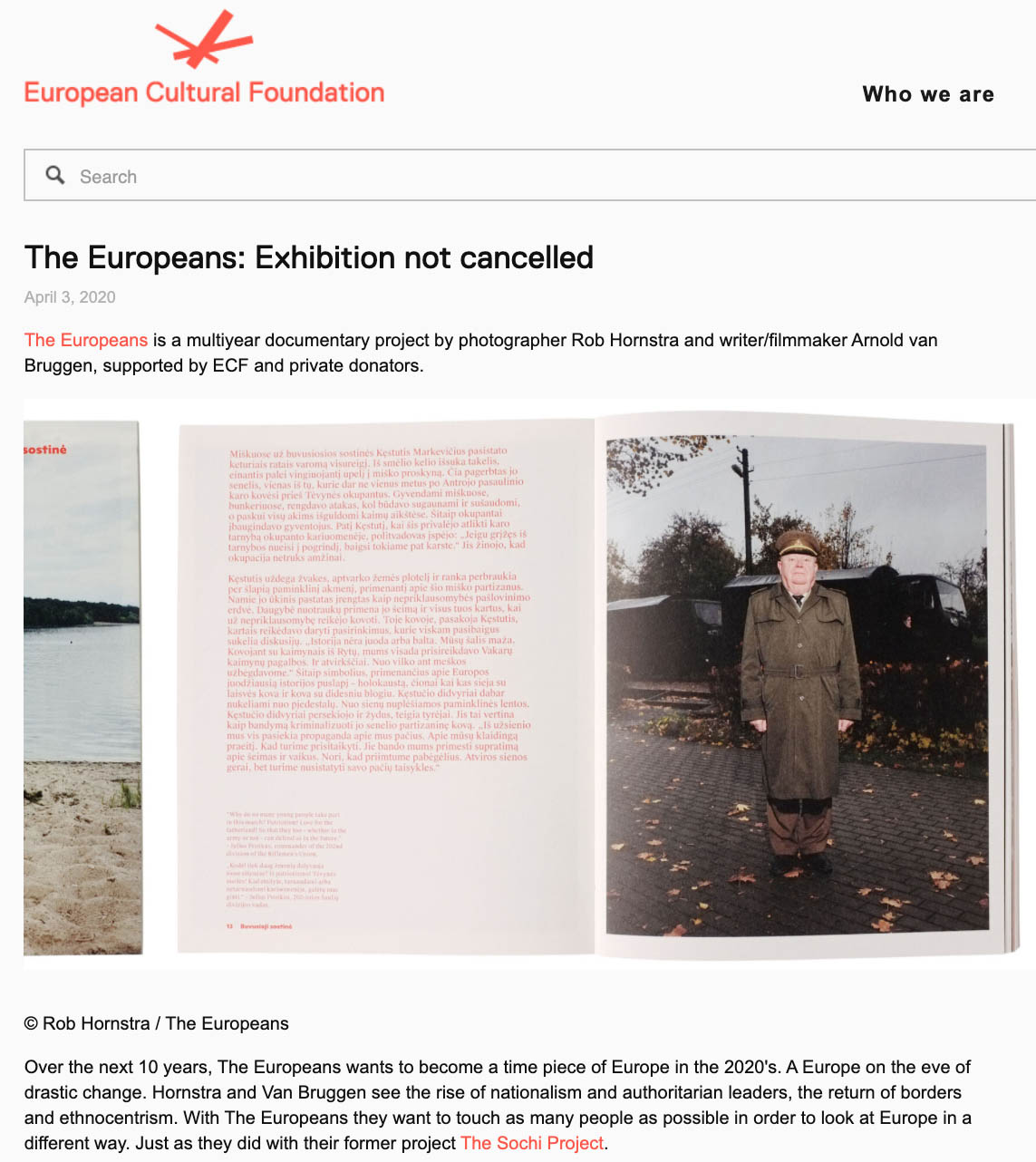 The Europeans is a multi-year storytelling project that cannot exist without financial support. Fortunately, there are people who support our work and help tremendously by adopting a region. They provide the foundation for our work, for which we are infinitely grateful. In order to be able to continue the project, we are also reliant on grants and sponsors. And that's the reason why we are delighted to announce that the European Cultural Foundation (ECF) has committed to the project with an intention for five years. With the only task for us of continuing to create stories in our own way and occasionally sharing them through their distribution channels. Thank you ECF!