Workshop Do-It-Yourself Storytelling in Valencia, Spain
14‑15.04.2018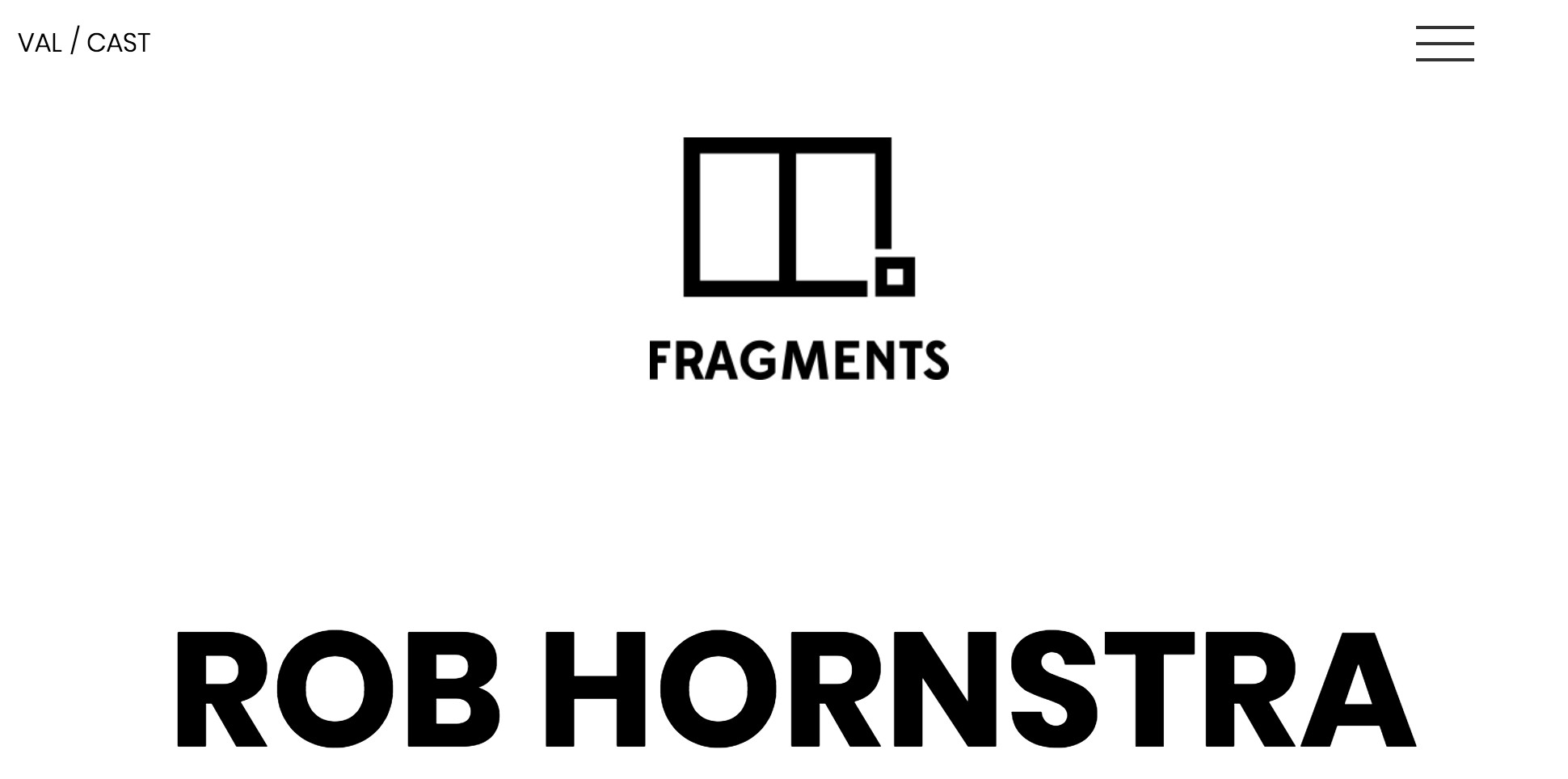 Workshop for photographers, designers and storytellers who wish to learn how to construct and present long-term photography projects. This workshop is about creating freedom to do what YOU want to do: Make stories and present them in the way you wish by finding the right audience and funds. Sign up before March 30, 2018 via link below.
Talk The Sochi Project at MuVIM in Valencia, Spain
13.04.2018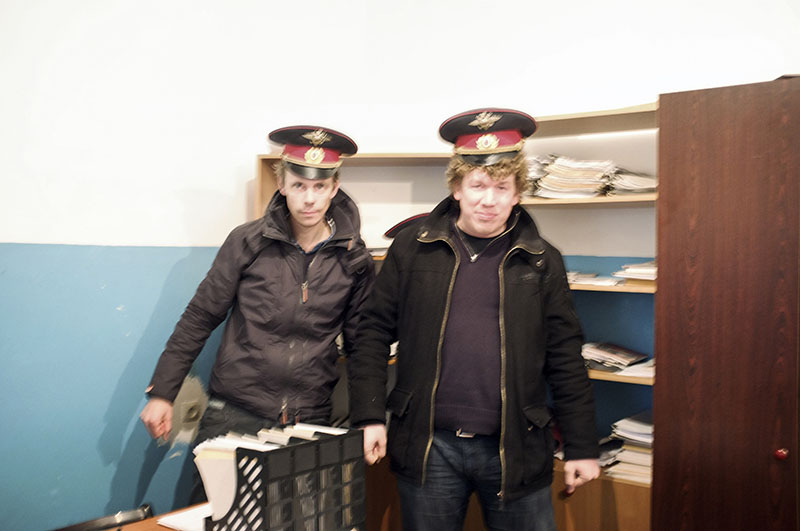 On Friday April 13, 2018 at 7 pm I will do a talk about The Sochi Project at the Museu Valencià de la Il·lustració i la Modernitat. Hope to see you there.