Interview in Brazilian Revista Old
15.01.2019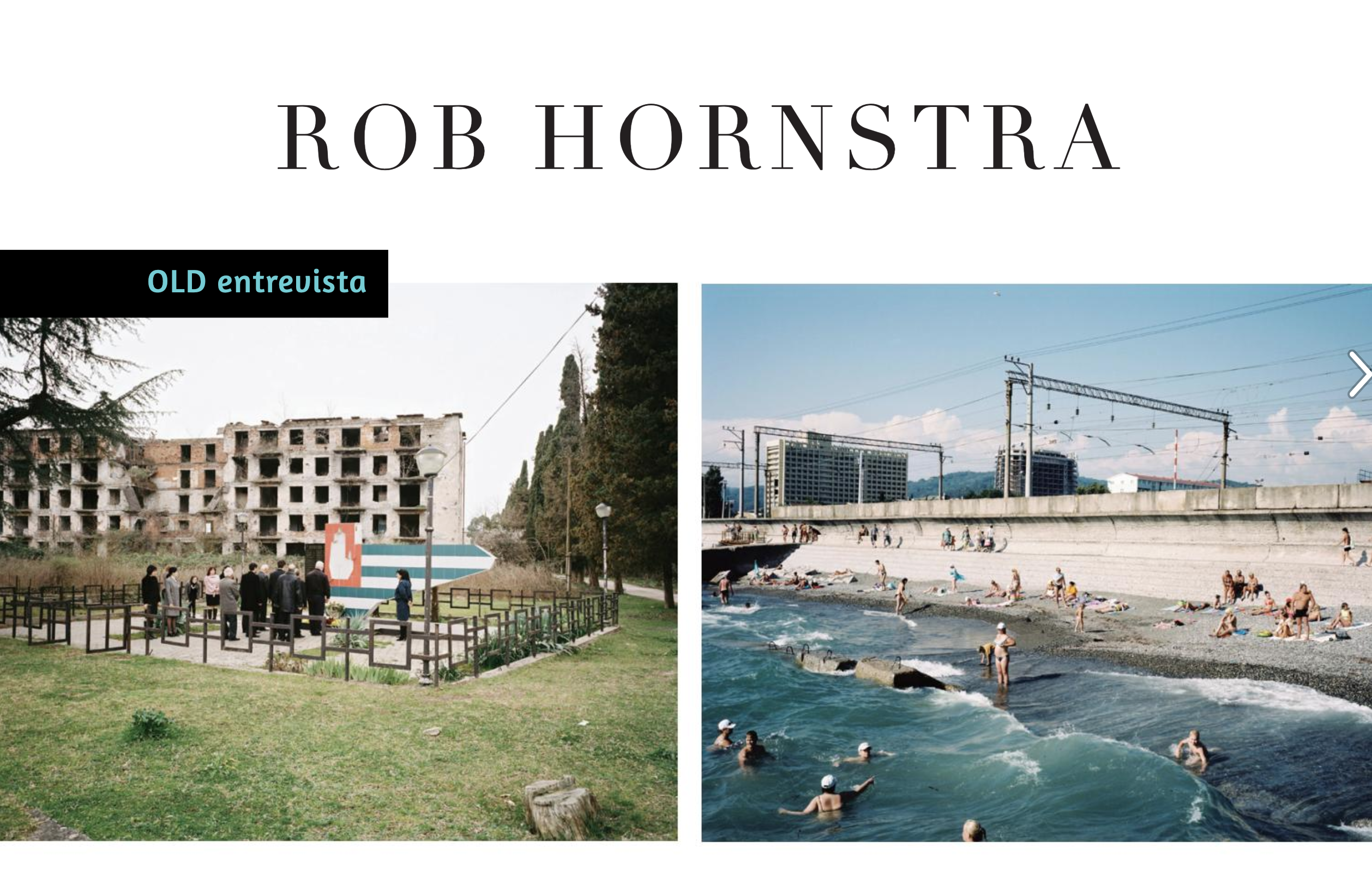 Extensive interview with the great magazine Revista Old. If you understand the next sentence, you are most likely able to read the full interview: Rob Hornstra é o entrevistado da OLD Nº 75. Conversamos com ele sobre sua trajetória, mudanças na fotografia documental e seu interesse pelas publicações fotográficas.
Sochi Singers Billboards available again in store
07.04.2017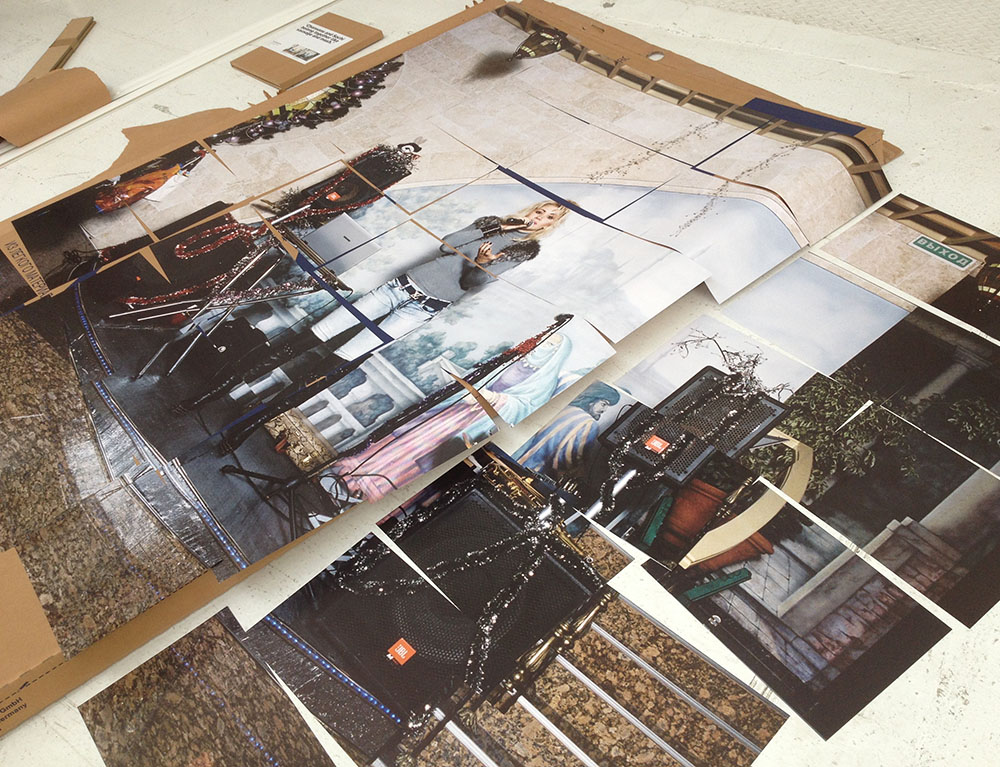 Finally! A freshly produced stack of billboards is available. Apologies to the orderers who had to wait for a few weeks. Collecting and packing billboards is way too much work, something we did not fully realize after designing. Please promise not to order too many in the upcoming months.