Tour and introduction of The Europeans donation program
08.12.2023
The Netherlands has voted and will get a far-right and ultra-conservative government. Besides consequences for climate and migration, the majority in the Netherlands has thus voted for devastating cuts to art, culture and media. Critical makers, independent journalists and free-thinkers are an indispensable necessity for a healthy democracy. Now that our future government deliberately wants to marginalise these democratic values, in the coming years more than ever a responsibility lies with the well-thinking part of wealthy people to protect our democracy. The survival of The Europeans, the independent narrative photo project about the tumultuous 1920s, depends largely on private donors who value autonomy for critical writers and artists. If you are considering supporting our project, please sign up for our meeting on Friday 8 December at 4pm.
Donation to WECF from the proceeds of sold Summer Prints 2019
01.10.2019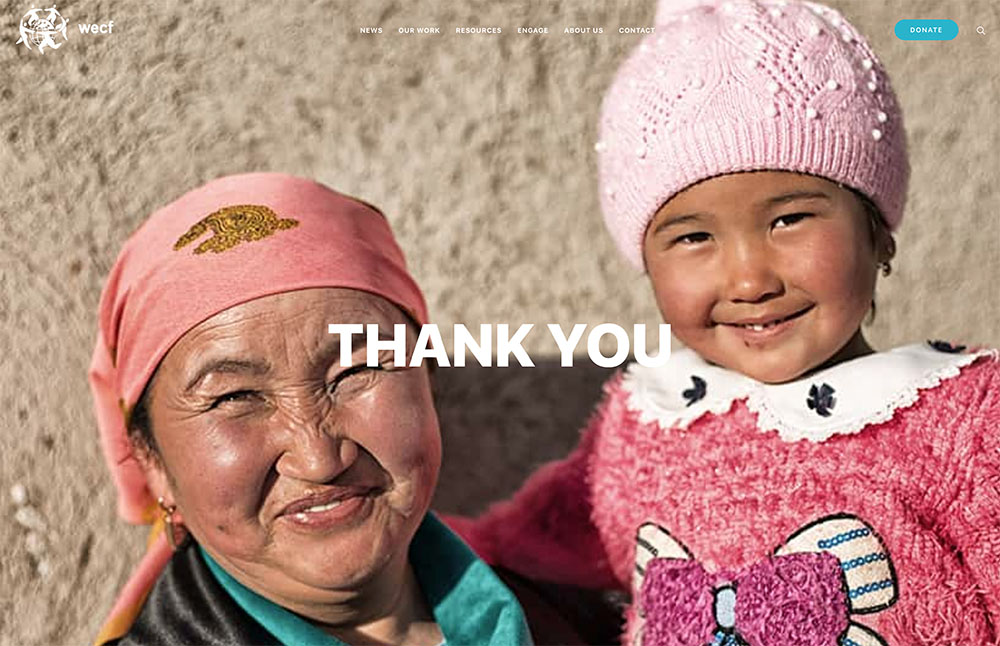 On each sold Summer Print 2019, I had promised that I would donate 10 euros to Women Engage for a Common Future (WECF), a NGO that support local activists and stands for an ecofeminist tomorrow. Thanks to a sold-out Summer Print, I was able to donate 250 euros today.