International pre-launch Man Next Door at Polycopies Paris
09.11.2017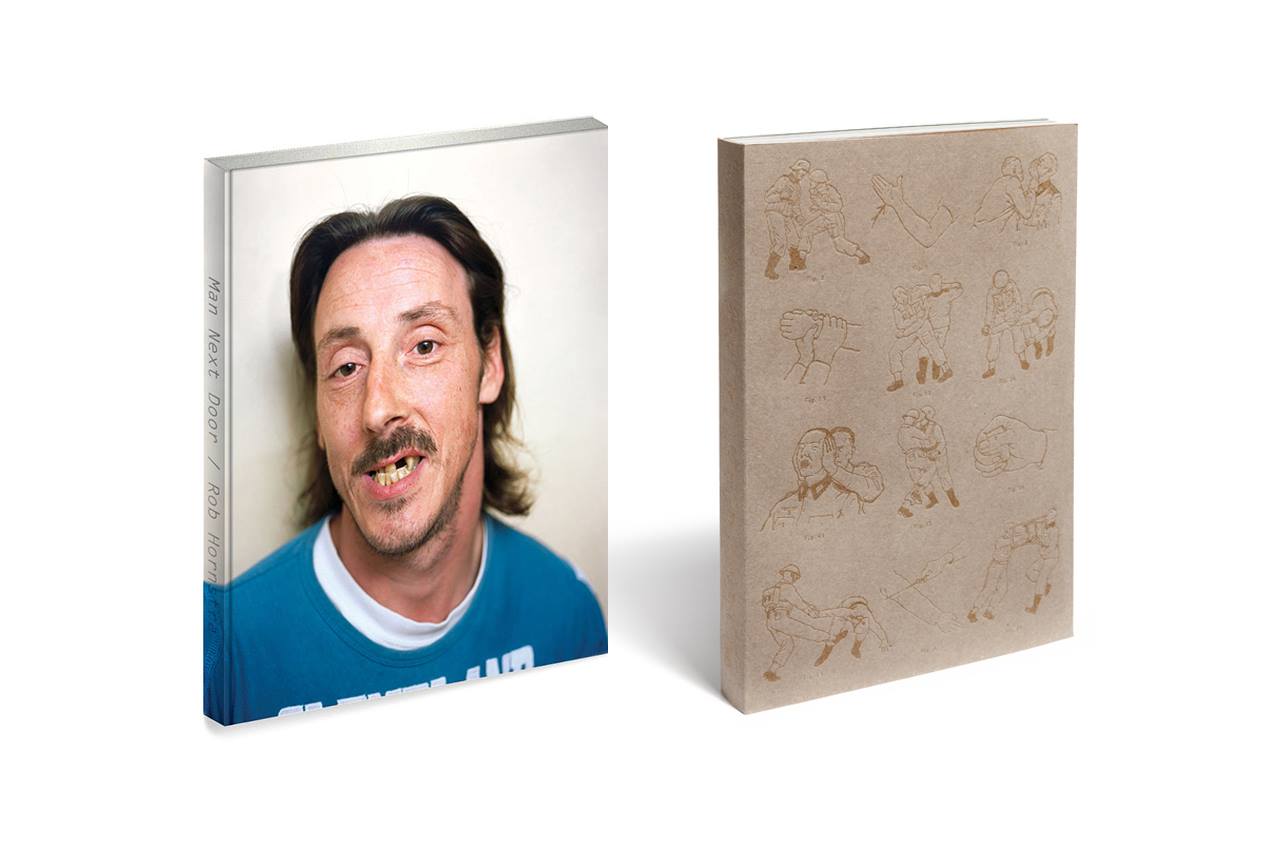 Together with Donald Weber we will be signing our new books Man Next Door and War Sand on Thursday, 9 November at 19:00 onboard the Polycopies bateau! Please join us during the Polycopies Book Fair. Our table is located on the lower deck, where throughout the weekend we'll be offering free drinks and discounts.
New shipping rates in online store
09.12.2016
After introducing my new website almost three weeks ago we made some changes, mainly to improve some foibles in the store. Most important issue: shipping costs. Some non Europeans found it rather expensive to pay € 18.00 shipping costs to receive one set of six picture postcards. Well, you are right. Sorry for the inconvenience. Costs have now dropped by eighty percent. I am very grateful to everyone who has tested my website and attempted to buy Christmas cards in my shop. Thank you all for your help and advice.