Last week of Man Next Door at Centraal Museum Utrecht
25.02.2018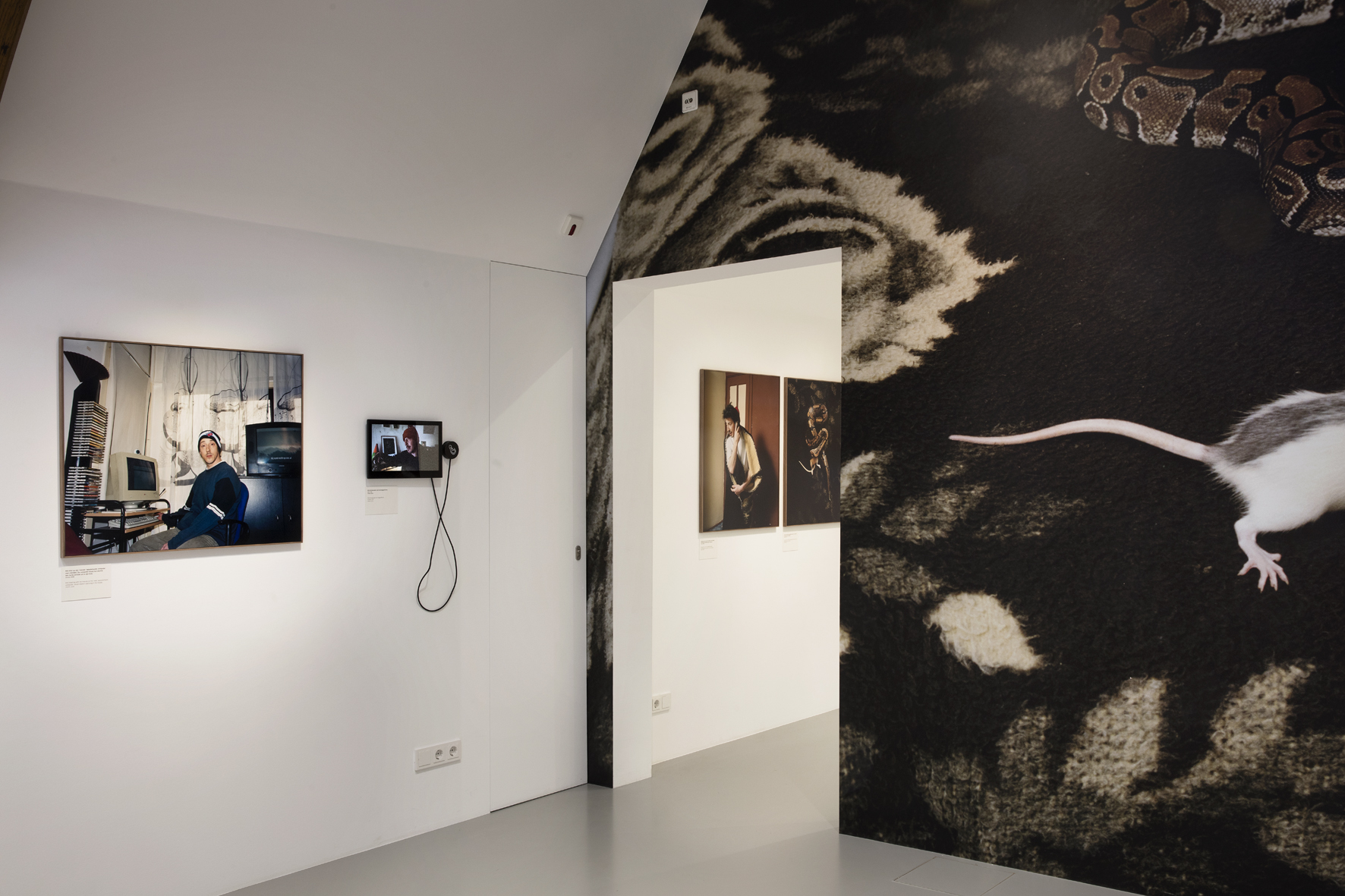 Three months ago, the book Man Next Door was launched during the opening of the exhibition of the same project at the Centraal Museum in Utrecht. It was a great kick off in the presence of many friends and family of my former neighbour Kid, the protagonist of the project. Since its launch, many media have paid attention to the work, from local television to national radio and international magazines. Newspapers such as De Volkskrant and Libération selected the book among their favourite photo books 2017. The book stock is running at its end and the exhibition is almost over. Only one more week, to be seen until 4 March in the Centraal Museum Utrecht.
Workshop DIY storytelling in Centraal Museum Utrecht
UPDATE: Fully booked
17.01.2017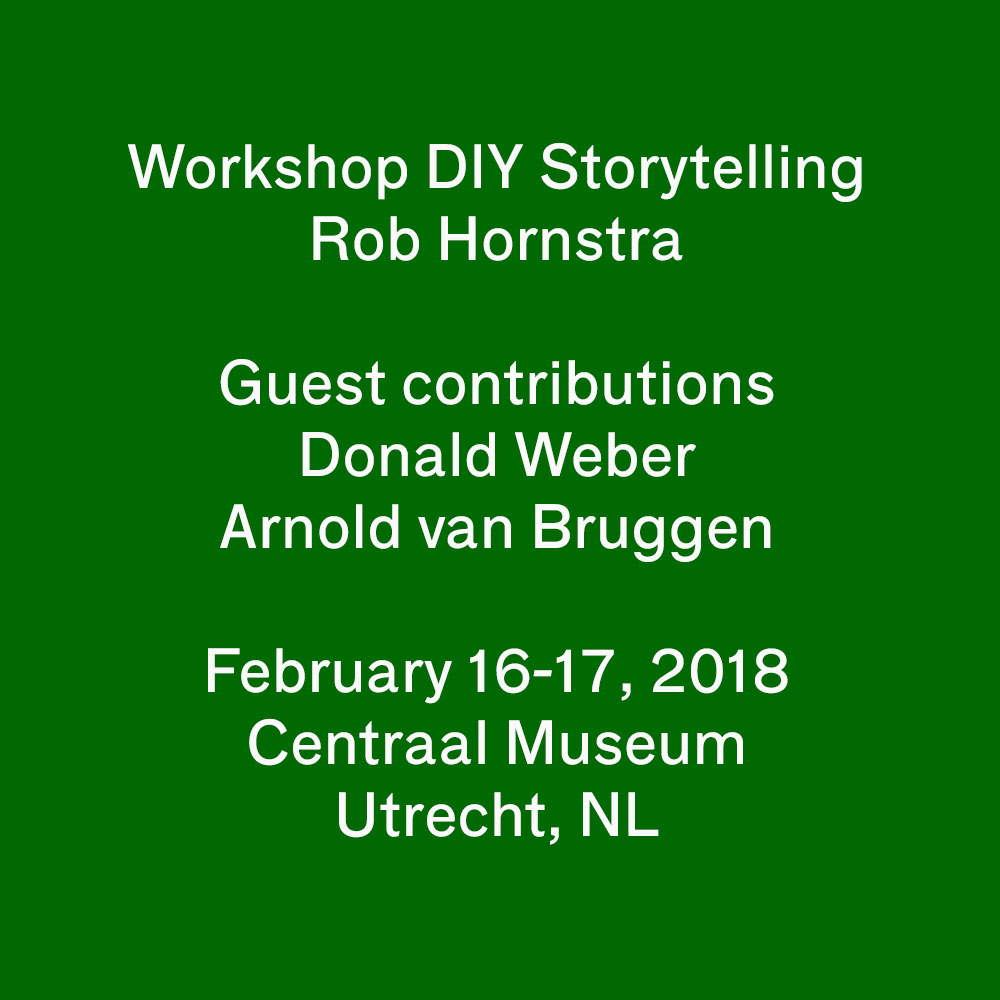 Three years ago I organised my first two-day workshop Do-it-yourself storytelling in my home town of Utrecht. The current exhibition of my new project Man Next Door in the Centraal Museum is a good occasion for a reprise. The workshop will take place in the Centraal Museum educational room adjacent to the Man Next Door exhibition. Both days will conclude with a guest lecturer's contribution: On Friday Donald Weber will arrange a crash course in grant writing and on Saturday Arnold van Bruggen about online publishing. Afterwards drinks in a local pub.
The workshop is fully booked. Click on the link below to be placed on the waiting list.
Announcement of guests for
upcoming FOTODOK Book Club
06.12.2017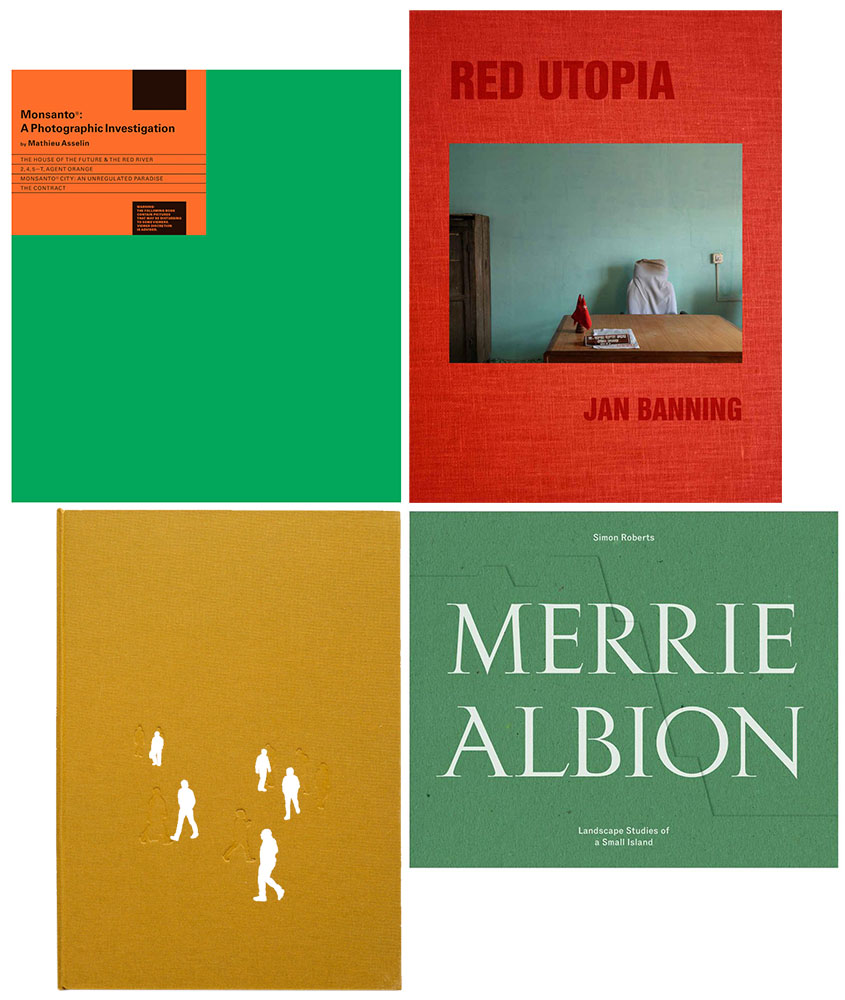 The next of the FOTODOK Book Club is on Thursday December 14th from 8 - 9:30 pm. For once, the location of the Book Club is the Centraal Museum in Utrecht, allowing visitors to also see my new exhibition Man Next Door between 7 and 8 pm (for free).
I am thrilled about the excellent line-up in this twelfth edition: Simon Roberts (UK) about a decade of British landscape photography in Merrie Albion, Mathieu Asselin (FR) about his Paris Photo First Book Award winning on Monsanto and Esther Hovers (NL) about intelligent surveillance systems in her promising first book False Positives. Jan Banning (Utereg) will introduce us to his new book Red Utopia in the returning item 'Van Eigen Bodem'.
There seems to be only one minor downside: As far as I know the tickets already SOLD OUT. Bummer. Please send an email to FOTODOK for information and ticket requests.