Talkshow: The Art of Politics at Breda Photo
12.10.2020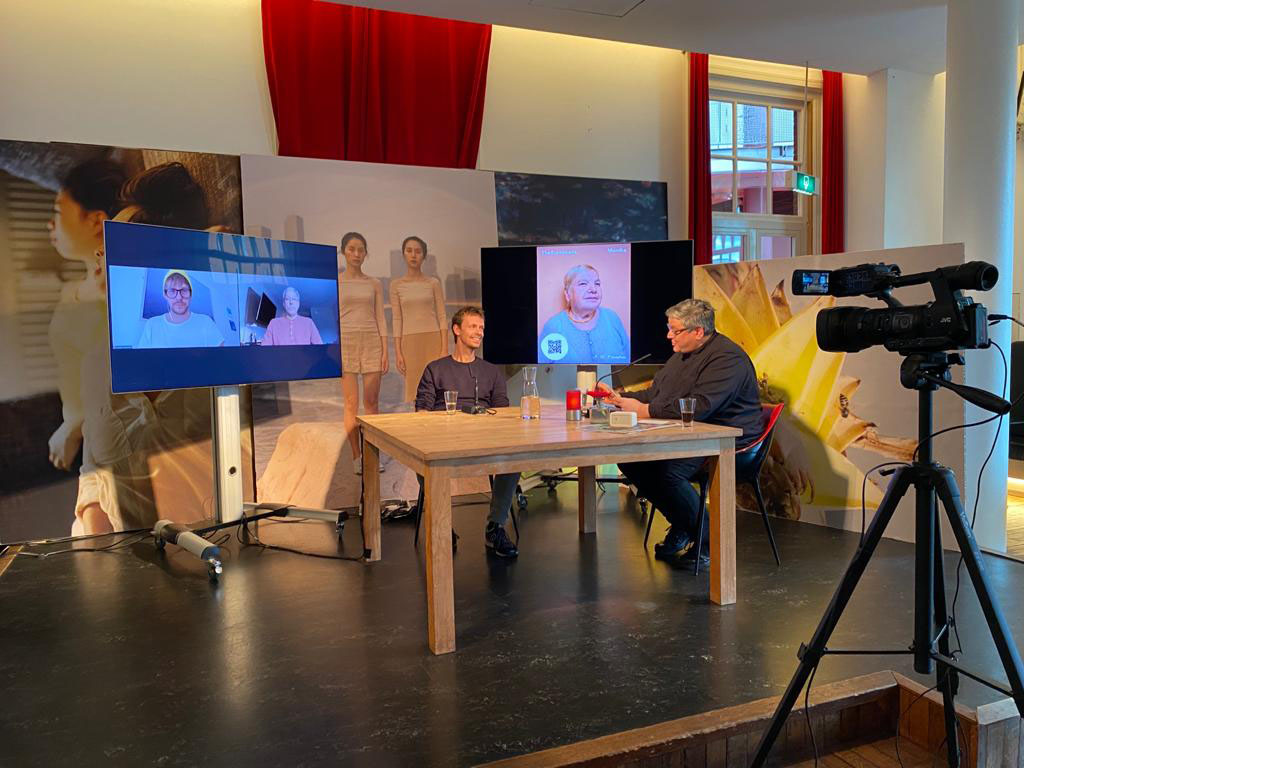 I had the pleasure of joining Ed Kashi, Michal Iwanowski and Todd R Darling in the live talk show The Art of Politics, hosted by Jonathan Groubert during Breda Photo. The interview can be watched in its entirety via the link below.
The Europeans at BredaPhoto
09.09.2020 - 25.10.2020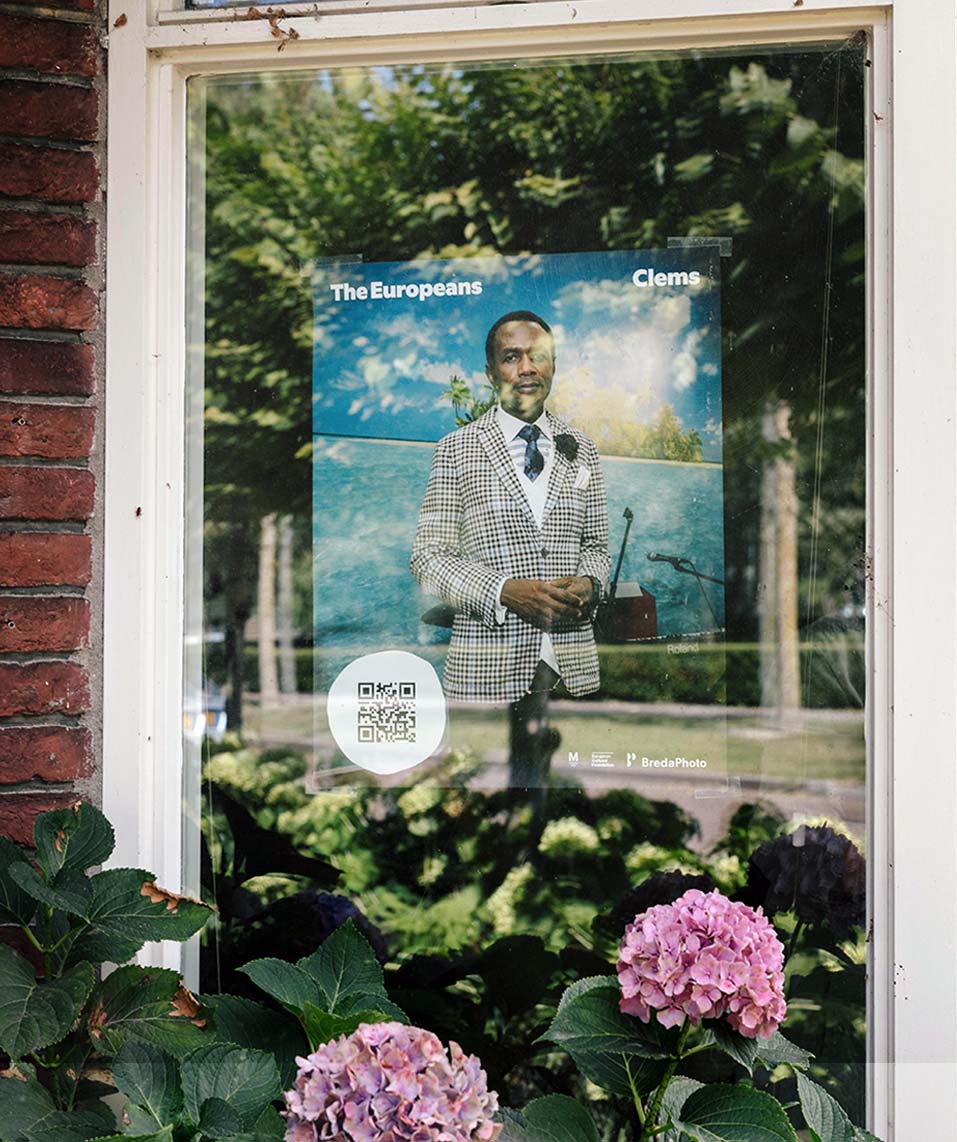 Once again, Corona forced us, writer Arnold van Bruggen, designers Kummer & Herrman and me, to come up with an alternative exhibition for The Europeans. And to be honest, we like! From the start of BredaPhoto, posters of Europeans are all over Breda behind windows and on panels crisscrossing the city. If you see one, scan the QR code for the story behind the photo. And if you live in Breda, please sign up for a poster via the link below, so that we all together can transform the streets of Breda into a grand BredaPhoto The Europeans museum!